About Us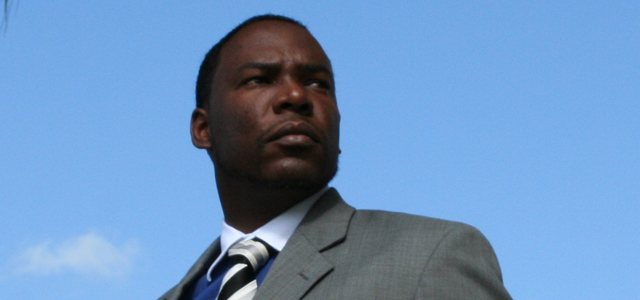 The Saint Jour Law Firm is dedicated to defending your rights and ensuring that you receive a fair verdict. Throughout the State of Florida, Gregory Saint Jour has earned the reputation of being diligent, exciting and passionate attorney.
Our attorney values each and every client's case and knows to strive for perfection and settle for nothing less than excellence in each case. Each client that hires our firm for representation becomes a member of our family.
The Saint Jour Law Firm was founded on the belief that a person should not have to hire a separate representation for every legal need. When a person comes to The Saint Jour Law Firm, each and every concern will be addressed by one of our practice areas. Gregory Saint Jour is there for families in their time of need.
We treat each case with the utmost importance. By providing more than one practice area, we alleviate the need of hiring multiple law firms and also assists you in knowing your case is being handled with care.
For a free consultation in Personal Injury, Family Law, Immigration and Criminal Law contact us today.