Practice Areas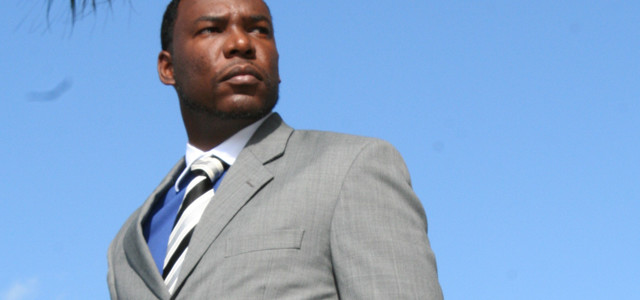 The Saint Jour Law Firm had the idea that a person should not have to go to multiple law firms for different forms of representation. Our firm offers four distinct practice areas.
If you, your family or a friend has been a victim of another person negligence, we can provide you with a peace of mind that our firm will assist you in getting the recovery you deserve from the negligence of others. Some examples are Motor Vehicle Accidents, Premises Liability, Wrongful Death or General Negligence.
If you need an attorney for divorce, custody, termination of parental rights, dependency, paternity and/or alimony, we can assist you and ensure that you are treated fairly and are getting the representation you deserve.
At The Saint Jour Law Firm we handle different aspects of criminal law including traffic tickets, DUI, suspended driver's license, careless driving, and misdemeanor charges. We analyze each and every part of your case to ensure the best result.
If you are facing immigration issues including citizenship, residency, political asylum or temporary employment, contact us.
Our Firm Offers Contingency
After The Saint Jour Law Firm takes your personal injury or a wrongful death case, you will deal with no financial burden. Our firm receives attorney's fees in these areas by obtaining favorable personal injury settlements and compensation awards for our clients in return for a reasonable percentage of those gains. You pay us no attorney's fees or costs if we do not obtain compensation for you. We also provide affordable family law representation.