Personal Injury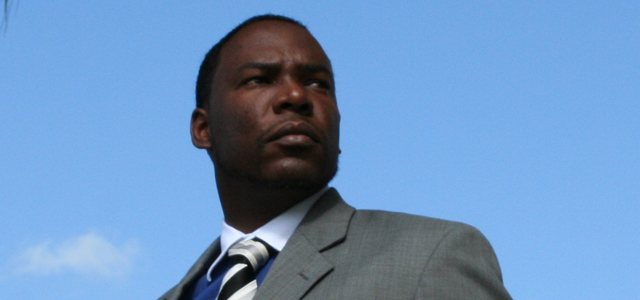 Someone in the United States is involved in a car accident every 10 seconds, according to the National Highway Traffic Safety Administration (NHTSA). Thousands of people are killed millions are injured.
Vehicle accidents can be caused by reckless conduct or negligence. The Saint Jour Law Firm will aggressively pursue your legal rights, while working vigorously to ensure compensation for your physical injury, emotional injury and property damage.
Our attorney is skilled at handling simple and complex insurance claims relating to vehicle accidents. Gregory Saint Jour will thoroughly investigate your case and have experts review your medical records to ensure that an injury that appears to be minor does not manifest to a serious injury down the road. Our law firm stays current on Florida's complex no-fault law and Personal Injury Protection (PIP) coverage in order to provide our clients with the best representation.
The Saint Jour Law Firm strives on its reputation as being a law firm that is big enough to effectively take on the insurance companies, but small enough to pay special close attention to our clients' needs. If you or a loved one has been injured in a Florida car accident caused by someone else, we strongly encourage you to Contact us to learn about your rights and to protect those rights.
Gregory Saint Jour strives to provide clients with the best legal representation and he is committed to defending your rights if you have been injured due to negligence.
Our experienced team of Civil Litigation attorneys handles all personal injury claims, including:
Motor Vehicle Accidents
Wrongful Death
Premise Liability
Products Liability
Slip and Fall
General Negligence